I needed one of these to get my 32x working. The cables cost as much as the system it's self so I decided to make one cause I'm cheap.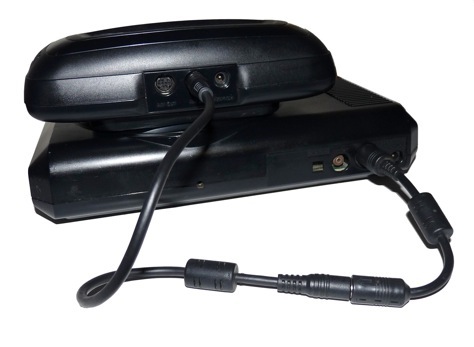 You don't have to get fancy when making the cable, You can go so far as to ghettoize it by just taking bear wire and plugging it into the appropriate holes. I'm kinda anal so I made a cable that looks as if it was an original one.
Here is the pin out on how to do it. These pin outs are as if you were looking at the back of the Sega Genesis and 32x
Sega Genesis Model 1 to 32x Connection Cable - Click image to enlarge.