So for the past month I have been busy digging out all my video game consoles and shit so I could set up my game room, and I wanted to sell all the crap I don't want on ebay. Basically I need to sell more shit and stop buying shit. I got to much shit!! I've sold quite a few things on ebay already and have stuff up for auction now.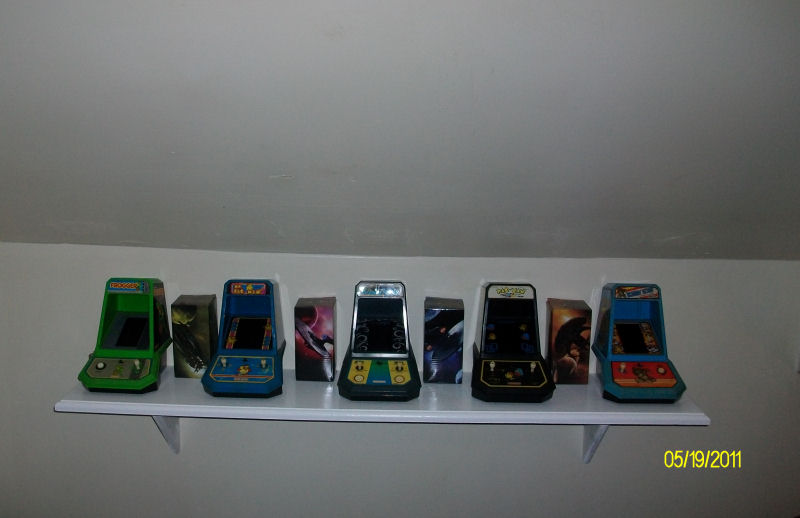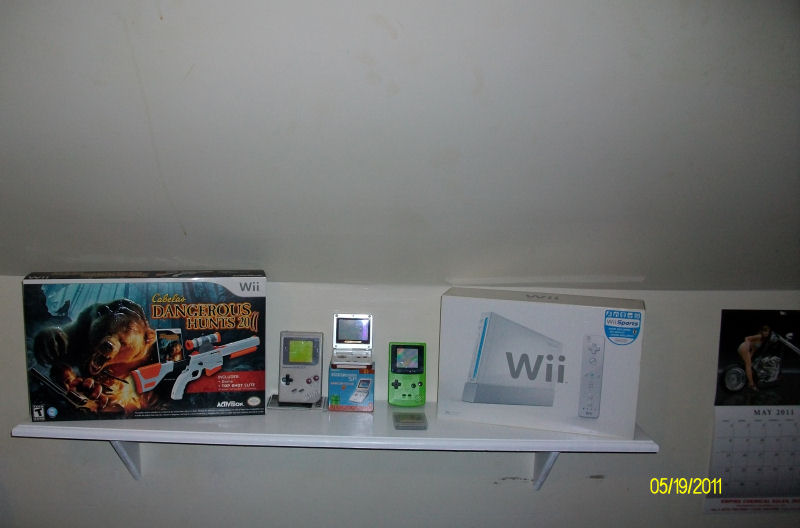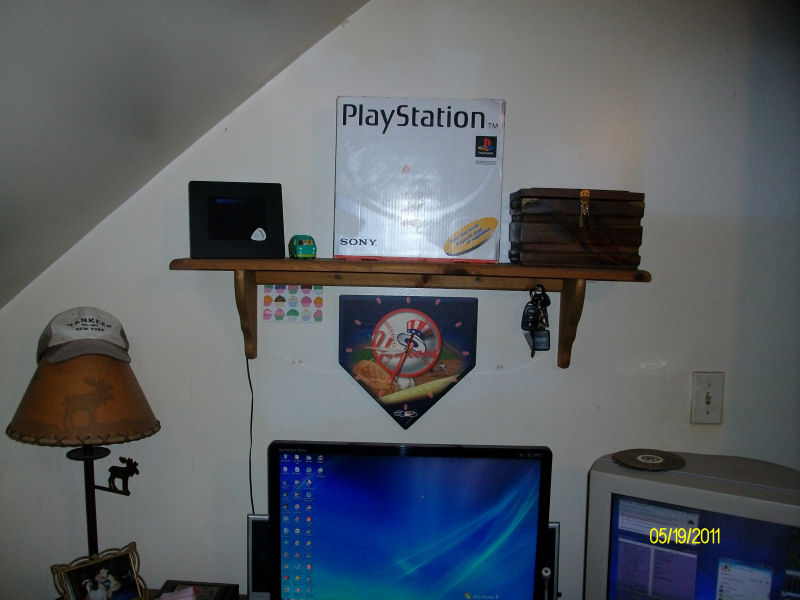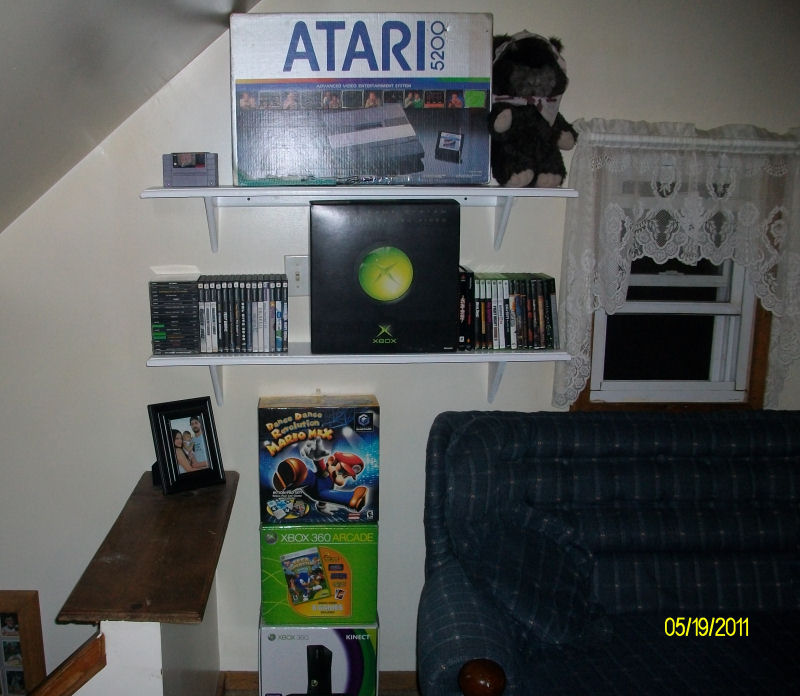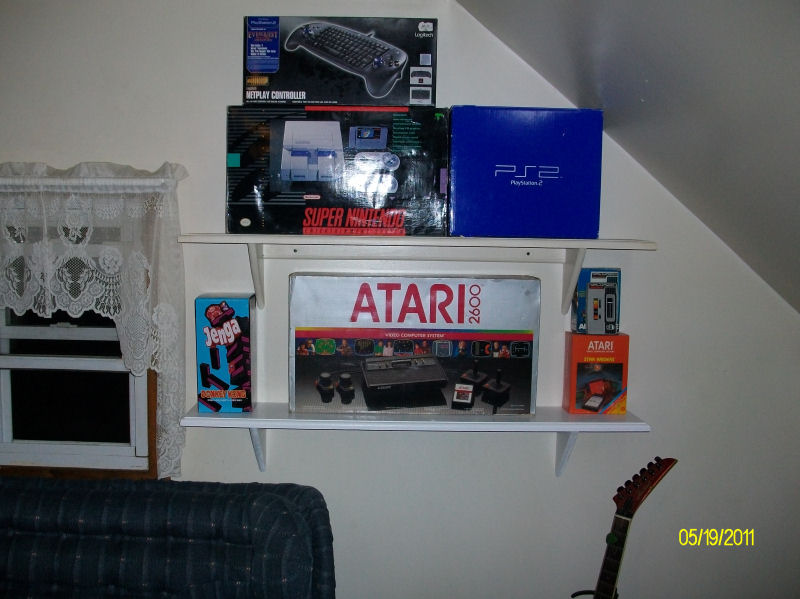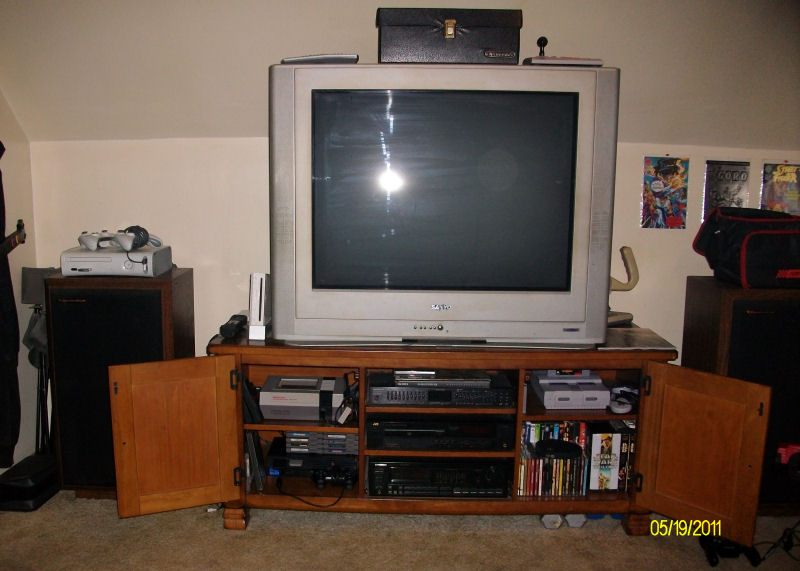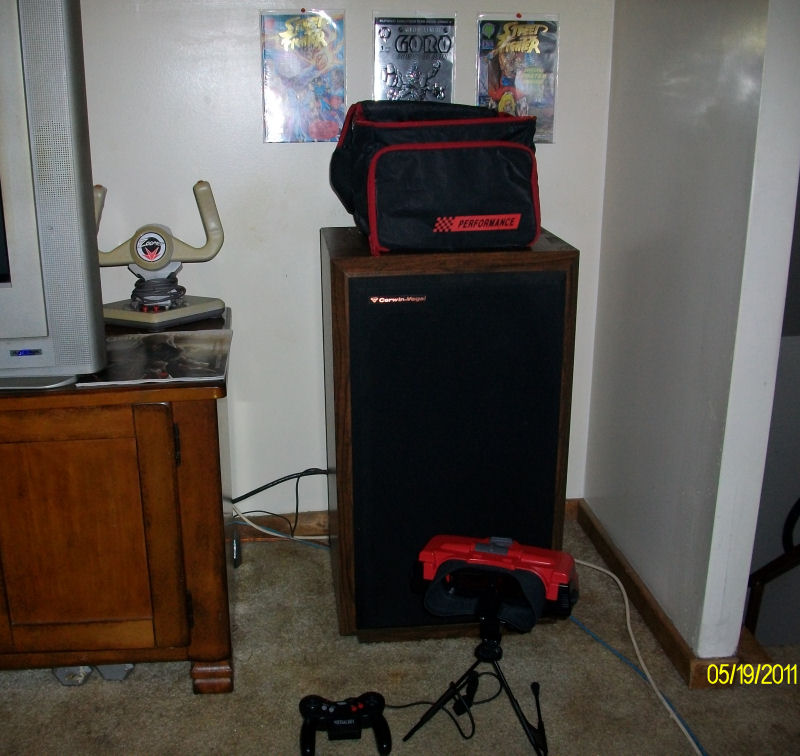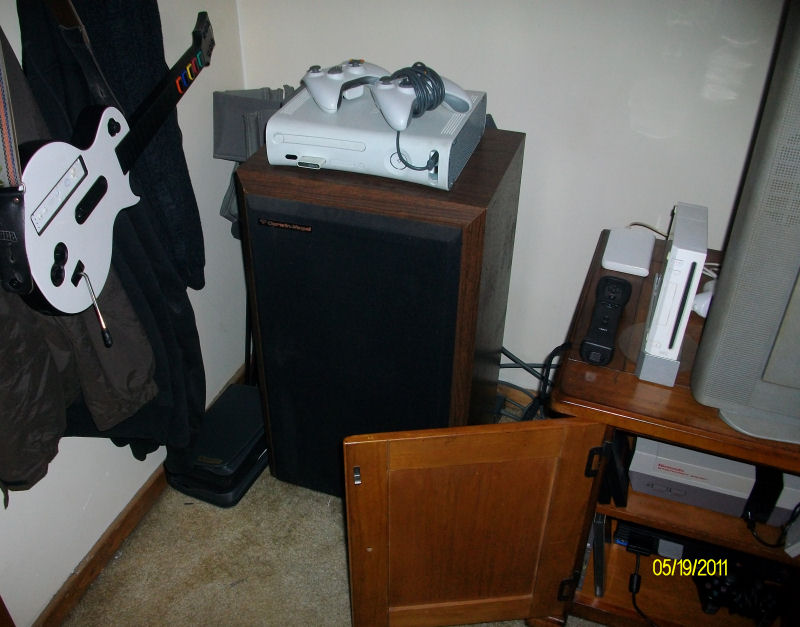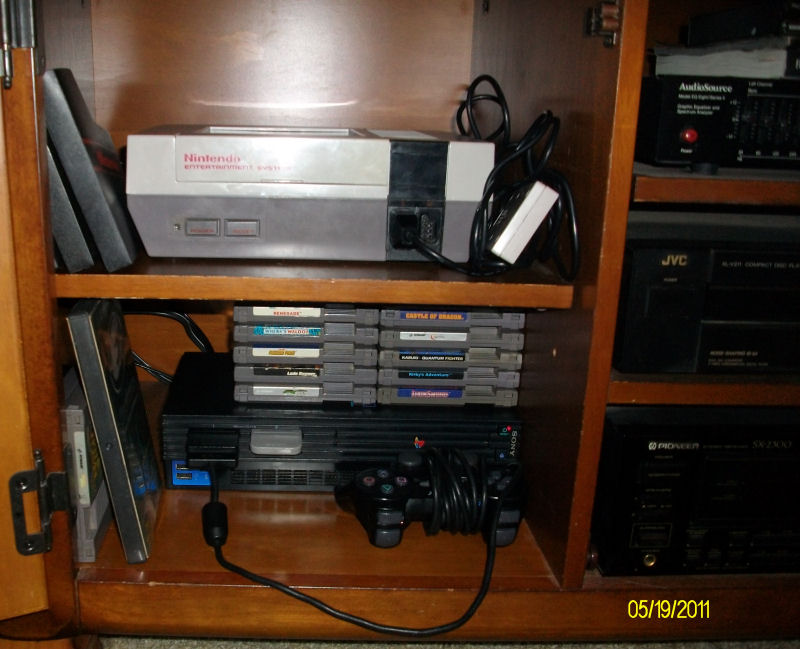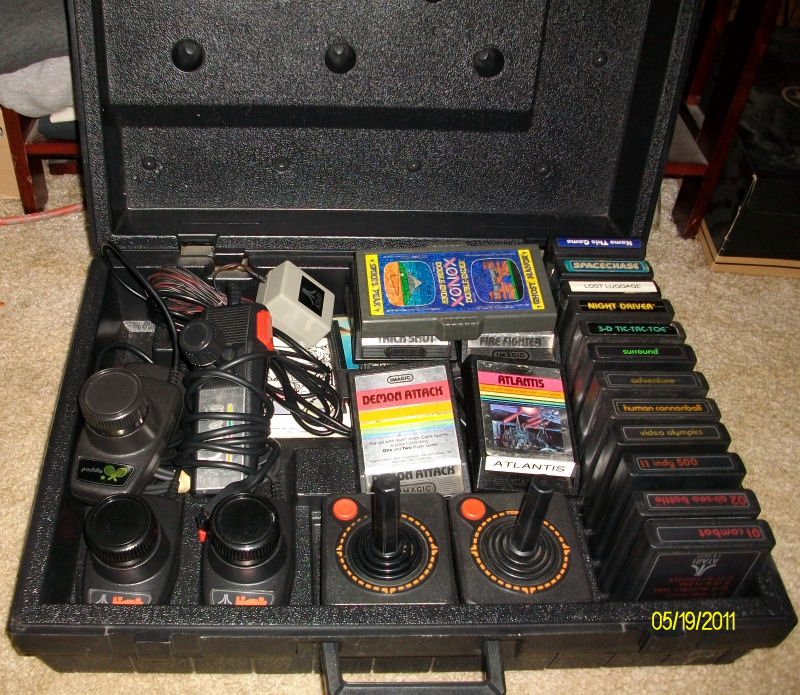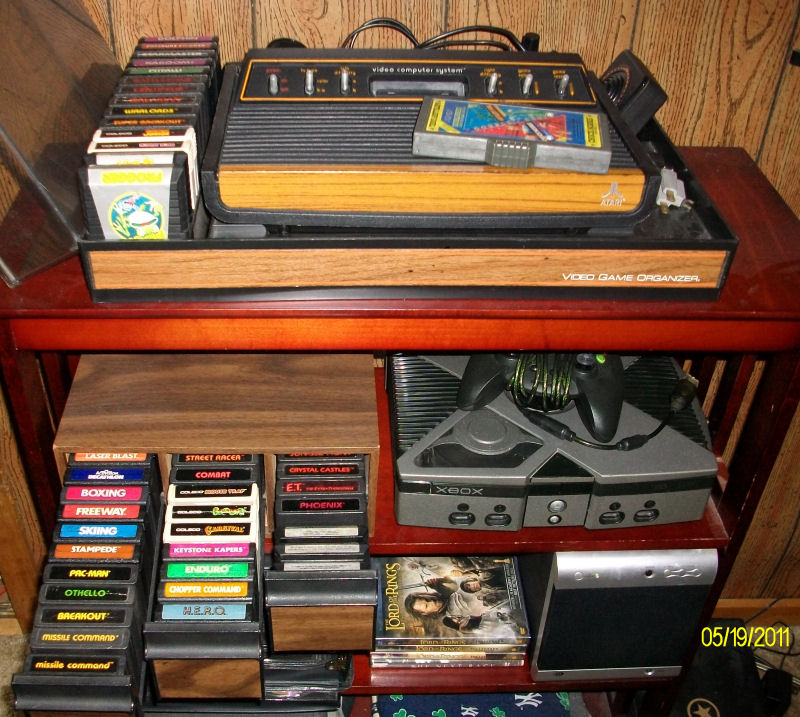 Still need to go through a shit ton more. I think I have issues, please help me.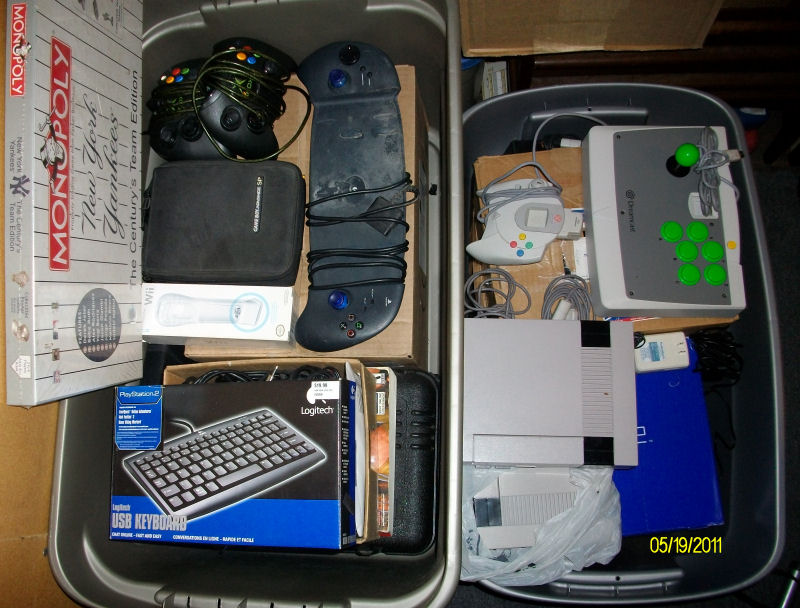 And believe it or not I still have a couple more systems scattered through the house, kids rooms and such. So now you guys know what I been doing for at least the past month since I haven't been around. Anyone else collect this shit? It would make me feel better about myself if you did, post some pics!!